Product description
Usually the lead time is 5-6 weeks.
As we will be on hiatus over the Christmas and New Years holidays, orders will most likely begin shipping after January 7, 2022.
Conditions in pre-orders.  
The order may be canceled by the customer at any time.
To cancel a pre-order, please use the contact form.             CONTACT
100% of the prepayment will be refunded to the same account from which the payment was received (Paypal or bank account), except for bank transfer fees or fees charged by Paypal.
Payment will be refunded no later than 14 days after the deadline for shipping the goods to customers. 
The RX Viper V2 Rudder Pedals thanks to the all metal construction and the use of bearings in all movable mechanisms, the use of cam loading mechanisms for all three axes and non-contact digital sensors for all three axes, the pedals are a durable and very accurate device.
The electronics resolution of rudder axis is 13 bit, which allows 50 readings for each rotation degree (0.02 rotation degree per one reading).
The possibility of installing a hydraulic damper (optional is not mandatory) allows you to feel the operation of the hydraulic device under your feet and makes the pedals even better.
A hydraulic damper 

IS NOT

included in the delivery package. Everything necessary to install the damper is included in the delivery package.
Hydraulic damper dimensions.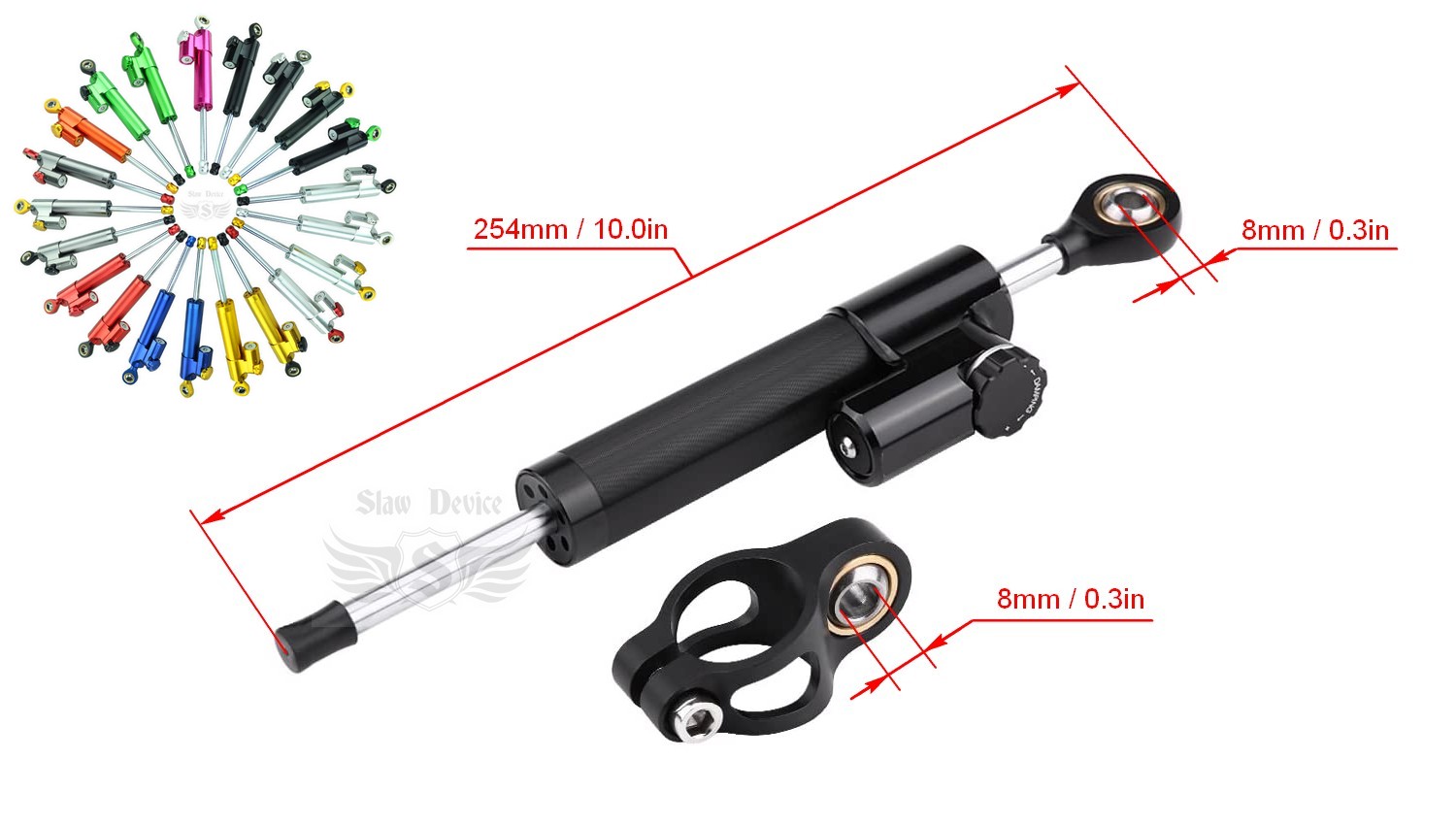 The pedals do not require driver installation and are ready for use when connected to computer "Plug And Play". The pedals are calibrated and do not require calibration. But, if necessary, calibration can be done using Rudder.exe program.
24 month warranty.
Set contains
RX Viper V2 rudder pedals,
additional cam – "Hard center". "Soft center" cam installed by default,
a set of keys,
set to install a hydraulic damper,
spare main spring,
USB cable.
Video